If your portfolio has not fully recovered from losses in recent years, you may wish to consider a more aggressive allocation to make up for lost ground and get back on track to accumulating wealth.
← Back to Services
Wealth Management
Time could be on your side when it comes to investing. The real question is how much time do you have before you need the money?
Generally speaking, the longer you invest the more potential your money has to grow. If you are still trying to recover from losses in recent years and you're looking to get back on track to accumulating wealth, you may want to consider a more aggressive asset allocation with at least a portion of your money.
However, those who've lost in the stock market or don't have a lot of time to make it back up, may sometimes be a little more wary of approaches that increase their market risks.
If that sounds like you, we can refer you to or work directly with wealth management professionals in our network who use more conservative investment options to provide the potential for wealth accumulation. A wealth manager using these investment options in conjunction with our use of insurance contracts such as annuities can help you design a more conservative retirement strategy. After all, the last thing you want to do in retirement is lose more ground during another market correction.
Our firm is not permitted to offer, and no statement contained herein shall constitute, investment, tax or legal advice. You should consult an investment, legal or tax professional on any such matters.
Investing involves risk, including the potential loss of principal. No investment strategy can guarantee a profit or protect against loss in periods of declining values. 
Strategies for Financial Independence
Contact us at info@asset-retention.com or call us at 949.595.4409 (toll free: 877.707.4409) to schedule a time to discuss your financial situation and the potential role of insurance in your financial strategy.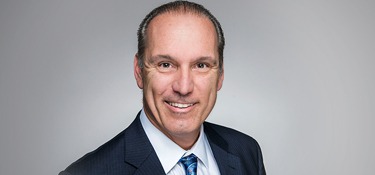 It can be difficult to make financial decisions without access to information. If you have questions or concerns about your current retirement strategy, feel free to contact us using the form below
At Asset Retention Insurance Services, we can offer you the following products and services:
(Click the images below to learn more about each service)
We can also refer you to professionals who provide the following services: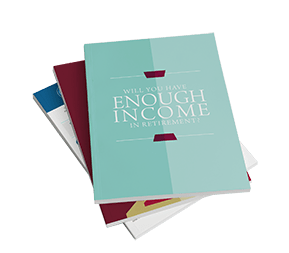 Get access to our helpful retirement kit which includes three guides that address topics you should consider when planning your retirement.