Videos
4 Tax Buckets
Understanding your taxes is a key component to retirement and we all know the topic can become confusing. Please review this short video that helps break down the "4 Tax Buckets".
Beneficiary Arrangements
Do you know how your beneficiaries are set up? Is it exactly the way you want it? For many people, this can be one of their most costly planning mistakes. Watch this short video that helps explain the process of picking the right beneficiaries for your accounts.
Life Insurance
Is your current life insurance policy up to date? Do you HAVE a life insurance policy with enough coverage? When is the last time you did an "In-Force Illustration" to check the health of your policy? For most people, it's been years… This short video helps explain why this is so crucial for your loved ones.
Rule of 100
Have you heard of the financial "Rule of 100"? It's one of the simplest planning tools to understand. Once you understand the basic concept though, the next step is putting it in place – especially if you're within 5-10 years of retirement or already retired! At that age, you simply can't afford financial losses. Find out more with this "Rule of 100" video!
Losses & Gains
We all know the stock market goes up and down. But what you might not know about those "downs" can hurt! Did you realize that those downs (the negative years) hurt more than the ups (positive years)? There's more…
Wealth Transfer
You've worked decades to accumulate your wealth – blood, sweat, tears, and a lot of planning. But have you started to think about what's next? Specifically, how you can successfully transfer your hard-earned money to loved ones? Here's a short video to start that conversation:
Protecting Retirement
Here's a short video about everyone's favorite topics – Long-Term Care and nursing home expenses! While we joke and know it's not a topic most people enjoy discussing, it's vital to plan for nonetheless. Without a plan, this is a risk liable to drastically affect your entire retirement plan.
Life Asset Class
Did you know that life insurance isn't just for your beneficiaries? Some people view it as an asset class they hold for their own benefit. Sound strange? Review this short video that explains how this may be more beneficial to you than you may think.
Strategies for Financial Independence
Contact us at info@asset-retention.com or call us at 949.595.4409 (toll free: 877.707.4409) to schedule a time to discuss your financial situation and the potential role of insurance in your financial strategy.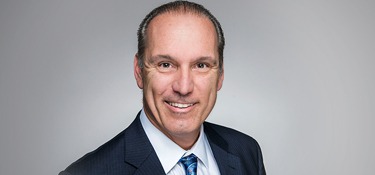 It can be difficult to make financial decisions without access to information. If you have questions or concerns about your current retirement strategy, feel free to contact us using the form below
At Asset Retention Insurance Services, we can offer you the following products and services:
(Click the images below to learn more about each service)
We can also refer you to professionals who provide the following services: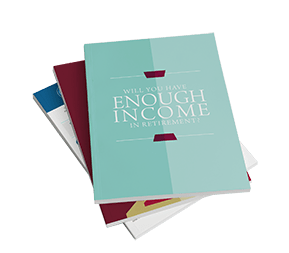 Get access to our helpful retirement kit which includes three guides that address topics you should consider when planning your retirement.