Building lifelong relationships rooted in performance and trust
Troy Bender
President and CEO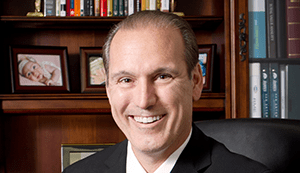 Troy Bender, president and CEO at Asset Retention Insurance Services, Inc., has more than 30 years of experience in the insurance and annuity industry and holds a Bachelor of Arts degree in Economics from UCLA. He has lived his entire life in Southern California. Troy started his career in the financial services industry as a bond and stockbroker with Merrill Lynch and then moved to Prudential Securities. In 1999, he started Asset Retention Insurance Services, Inc., where he helps clients age 35 and over on how to preserve their assets, increase their income, and reduce income taxes.
It is Troy's intention to develop a long-term and committed relationship with each of his clients. He is a California insurance producer with qualifications including life, accident, and health. He is licensed with a number of top companies for annuities, life insurance, and long-term care insurance, as his focus is always on his clients' needs.
Troy's honors include being an Accredited Business with the Better Business Bureau since 1999 as well as the distinction of twice being named the FIVE STARS Best in Client Satisfaction Wealth Manager by Orange Coast Magazine. Troy believes being trustworthy and ethical are the cornerstones of helping people realize your true character, which is why he belongs to the National Ethics Association. The NEA looks back seven years to make sure Troy has a clean record when it comes to personal background checks.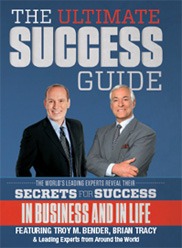 Troy's book, "The Ultimate Success Guide,"  co-authored with best-selling author Brian Tracy, was released in May 2013 and earned him the Editor's Choice Award for his chapter on IRA's. He also has been featured on ABC, CBS, NBC and Fox affiliates around the country as well as in Newsweek and Designing Wealth magazines and the "Orange County Resource Guide for Seniors." Troy has been published in the Wall Street Journal as well as Forbes Magazine.
Troy was honored in late 2016 in the O.C. Register because one company he partners with, bestowed upon him, "The Noble Achievement Award". This award has been given to only 7 agents since 1995. This honor is earned because of exemplary service, commitment to success and dedication to clients.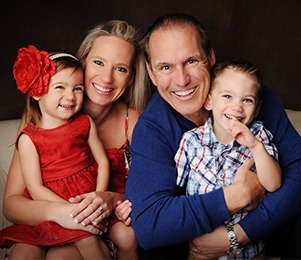 He has been married to his lovely wife, Po, since 2007. Their son, Wyatt, was born in September 2010, and their daughter, Sawyer, was born in April 2012. Po is a former U.S. National figure skater, and they are proficient in ballroom and swing dancing and love spending time with family.
CA License #0747976
Strategies for Financial Independence
Contact us at info@asset-retention.com or call us at 949.595.4409 (toll free: 877.707.4409) to schedule a time to discuss your financial situation and the potential role of insurance in your financial strategy.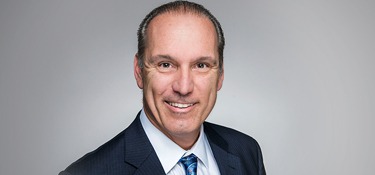 It can be difficult to make financial decisions without access to information. If you have questions or concerns about your current retirement strategy, feel free to contact us using the form below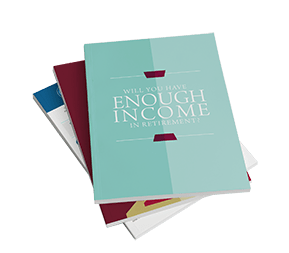 Get access to our helpful retirement kit which includes three guides that address topics you should consider when planning your retirement.