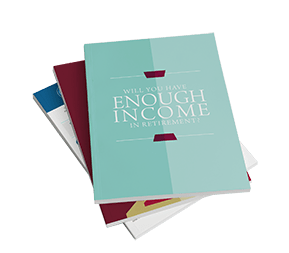 Get access to our helpful retirement kit which includes three guides that address topics you should consider when planning your retirement.
We're proud to have been featured in these major media outlets.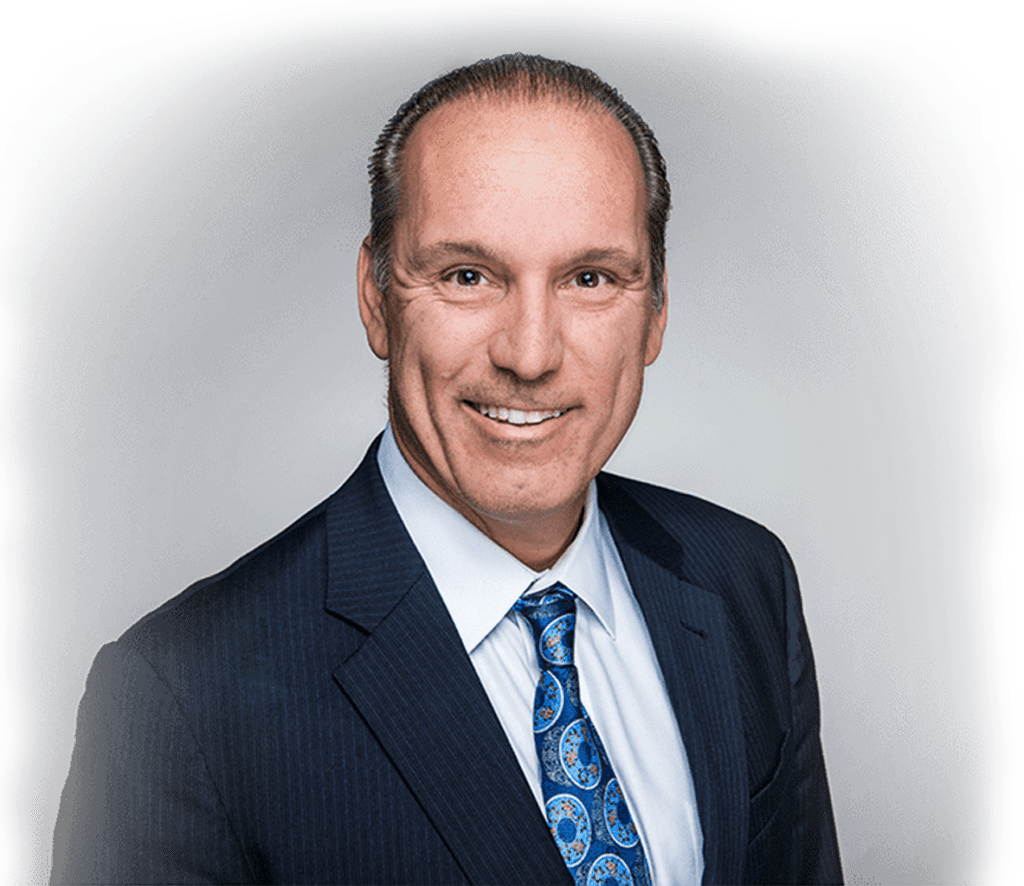 A Word From Our Founder
"We understand how important it is for you to be able to trust your financial professional.
It is crucial that you be provided with accurate and helpful information.
We are experienced and responsive, we recognize your need for integrity and transparency,
&nbsp
TROY BENDER
PRESIDENT & CO
CA Licence # 0747976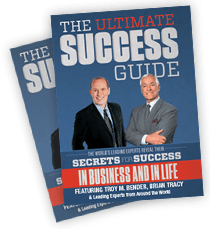 Request your free copy of Troy's book "The Ultimate Success Guide" which recently hit five separate Amazon.com best-seller lists!
We Specialize In These Financial Services:
To develop a financial strategy for your future, it's important for your financial professional to see a complete, 360-degree view of your financial picture, including how your retirement assets are integrated and work with one another.