We're committed to helping you make informed decisions about your financial future. We invite all clients, referrals and visitors to attend our events.
Asset Retention Insurance Services, Inc. Seminars
When it comes to your financial future, knowledge is the critical first step.
We help our community make informed financial decisions about the days ahead.
Our client workshops, appreciation events, speaking engagements, and insurance sales presentation provide an opportunity for you to receive additional financial information. We offer informational seminars and guest speakers as well as educational handouts and reference materials.
We invite all clients, referrals, and visitors to attend our events. Please take the opportunity at these events to request a private complimentary consultation scheduled for your convenience.
To register for an upcoming event, please contact our office toll-free at (877) 707-4409, or locally at (949) 595-4409.  You can also e-mail Info@Asset-Retention.com  for more information on upcoming events in your area. Please be sure to call our office if you are not sure about the location of the venue.
Our Calendar of Events
Note: We typically hold 35 seminars yearly. Please call our office at (949) 595-4409 to inquire about our future financial workshop dates, or you may contact us here and one of our teammates will reach out to you with more information.
These events are designed for individuals aged 55 & above. All attendees should be nearing retirement or currently retired.
As a private event, Asset Retention Insurance Services, Inc. reserves the right to withdraw any invitation at any time at its discretion.
Retirement Strategies for the New Economy
Now, more than ever, it is important to examine your retirement.  With recent economic events affecting millions of people in our country, many are discovering the true impact to their retirement legacy and their dreams.  Our firm uses real-world examples to show you the facts and strategies that you can use today to guarantee your financial future.
A few of the topics discussed:
How you can structure reliable, consistent income in retirement where you cannot outlive it. (Did you know that retirees today fear to outlive their money more than death?  There are a number of simple, time-tested strategies that can solve the problem!)
The Three Stages of Money–why it is important to address where you are currently, and why a change may be the right path as you are close to or already in retirement.
The Rule of 100, and why it is especially important as we age. - Are you living by this rule?
Strategies to help protect your assets in these volatile times and help maximize the legacy you leave for your loved ones.
The IRA Dilemma we all face—we solve this by 3 IRA exit strategies including, "Why to choose a Stretch -Multi-generational IRA."
To register for the upcoming workshop, fill out the form above. One of our representatives will contact you shortly to confirm your registration. Space is very limited. Please wait for a confirmation call before attending the workshop as Mr. Bender's educational programs are always full.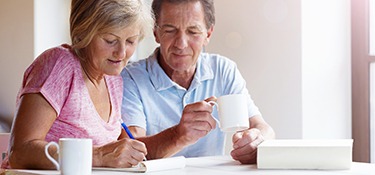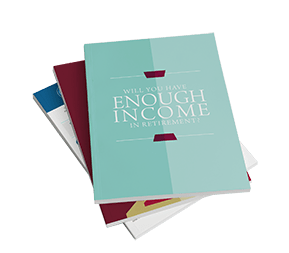 Get access to our helpful retirement kit which includes three guides that address topics you should consider when planning your retirement.