We've built our firm on lifelong relationships rooted in performance and trust.
Our Mission
Helping pre-retirees and retirees protect and grow their retirement through smart planning products. Not one client has lost any money with our vehicles since 1999.
OUR STRATEGY:
Eliminate risk while still providing growth on assets, increase cash flow with a steady stream of lifetime income, minimize taxes to enhance net-worth, stretch IRA's or 401K's properly for the benefit of future generations, and simplify retirement for each of our clients' so they may enjoy their 'golden years with peace of mind'.
OUR PROFESSIONAL PHILOSOPHY ON ADVISING CLIENTS:
From the credo of the American College, an offshoot of the Wharton School of Business, and its affiliated society—the American Society of Chartered Life Underwriters and Financial Consultants:
In all my relations with clients, I agree to observe the following rule of professional conduct:
I shall, in light of all circumstances surrounding my client, make every conscientious effort to ascertain and to understand their needs and goals.  In addition I will give him or her that service, which had I been in the same circumstances, would have applied to me.
BENEFITS TO OUR CLIENTS:
True "income planning" to outlive your retirement
Advanced education on elder financial care
Long tenure specializing in the senior community
Personalized service no matter what size retirement
THE PLANNING PROCESS:
Identify client(s) needs and goals
Implement a plan of action
Monitor and revise the plan as needed on a semi-annual and/or annual basis
OUR CREDO:
"If we don't take care of our customers, someone else will."
Our name says it all… "We protect and grow your retirement!"
Strategies for Financial Independence
Contact us at info@asset-retention.com or call us at 949.595.4409 (toll free: 877.707.4409) to schedule a time to discuss your financial situation and the potential role of insurance in your financial strategy.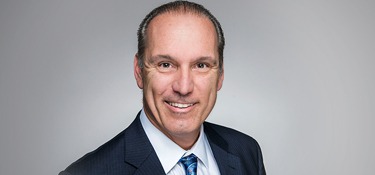 It can be difficult to make financial decisions without access to information. If you have questions or concerns about your current retirement strategy, feel free to contact us using the form below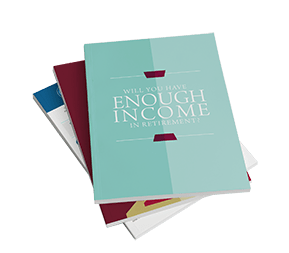 Get access to our helpful retirement kit which includes three guides that address topics you should consider when planning your retirement.