Tax Planning
Paying taxes is part of our patriotic duty, but no one wants to pay more than their fair share. This is as important as ever as you approach retirement, as well as when you are currently in retirement. Don't watch your returns and your estate dwindle as a result of legally avoidable taxes: take action early and get ahead of next year's tax filing.
We partner with tax professionals who help ensure that your retirement assets are allocated and distributed as tax efficiently as possible.
For more than a decade, we have referred clients to a tax team who specializes in helping people reduce their taxes. They do so every year in helping Troy since 2001. If you feel you need help in this area, please ask us and their team will be happy to help you potentially save more of your hard-earned retirement through yearly tax savings.
Our firm is not permitted to offer, and no statement contained herein shall constitute, investment, tax or legal advice. You should consult an investment, legal or tax professional on any such matters.
Strategies for Financial Independence
Contact us at info@asset-retention.com or call us at 949.595.4409 (toll free: 877.707.4409) to schedule a time to discuss your financial situation and the potential role of insurance in your financial strategy.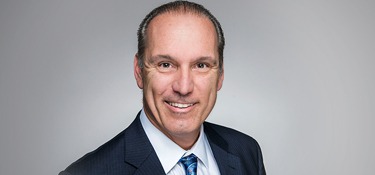 It can be difficult to make financial decisions without access to information. If you have questions or concerns about your current retirement strategy, feel free to contact us using the form below
At Asset Retention Insurance Services, we can offer you the following products and services:
(Click the images below to learn more about each service)
We can also refer you to professionals who provide the following services: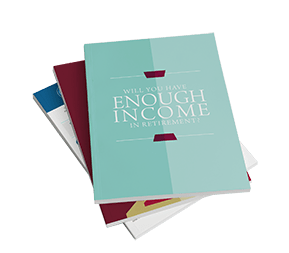 Get access to our helpful retirement kit which includes three guides that address topics you should consider when planning your retirement.