We've built our firm on lifelong relationships rooted in performance and trust.
Meet Your Team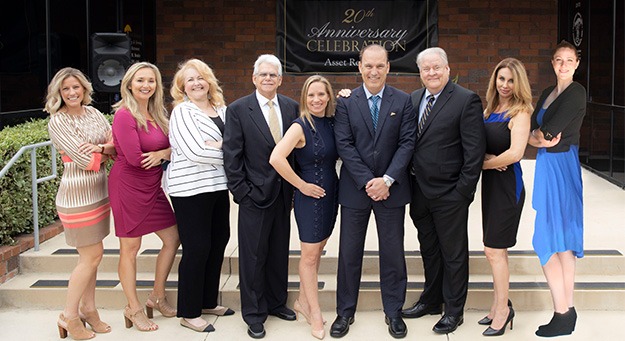 Angelena Madrid
Client Service Manager | Office Manager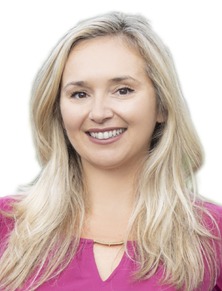 Angelena Madrid joined Asset Retention Insurance Services in February 2012. She has many years of experience in policyholder service as well as office and staff management.
As the Client Service Manager/Office Manager, Angelena wears many hats daily. She is responsible for handling service requests pertaining to the existing client base. She is completely involved in our staff management, database management, and client appointment preparation. In conjunction with all of this, she often meets with many of our clients to help with their annual reviews and allocation changes.
Angelena is licensed as a Life, Accident and Health Agent, so she is able to efficiently assist our clientele with all of their policyholder service-related questions and needs.
Born and raised in Orange County, Angelena currently resides in Lake Forest. In her free time, she enjoys staying active, whether that be hiking, a trip to the beach or a day trip to her neighboring counties to enjoy our beautiful California weather. She loves to read and of course spend lots of quality time with her family and friends.

Rebekkah Guzman
Client Service Associate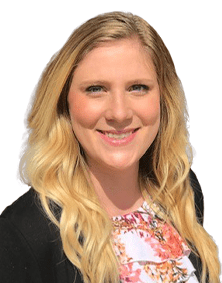 Rebekkah is one of our Office Assistants. She comes to us with several years of administrative experience working for a national retail organization. She brings her organizational and analytical talents to our team. She presents her great customer service to each of our clients during each interaction.
Rebekkah wears many hats throughout the day. Her responsibilities include administrative duties, data entry, setting client appointments, preparing applications, illustrations, and a multitude of Policy Holder Service-related items for Troy and the team - all of which ensure our office is running smoothly!
Rebekkah is originally from Phoenix, Arizona, and recently moved to Orange County, California. She and her husband are enjoying the cooler California weather and the beaches our beautiful state has to offer. Rebekkah enjoys spending quality time with her husband, family, and two dogs; Izzy and Chase.
Po Bender
Director of Finance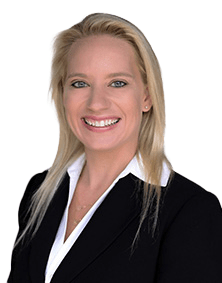 Po Bender has worked with Asset Retention since 2005 and has played a pivotal role in its success. She is originally from Georgia but moved here in 1998 to pursue her dream of being a pairs' figure skater. She went on to compete in three U.S. National Figure Skating Championships in 1999, 2000, and 2001.
Upon meeting her husband, Troy, she quickly saw the value and the benefits that Asset Retention brought their clients. Further, having been around parents who started and ran a small family business, she always knew it was her hope to follow in their footsteps, and by joining the Asset Retention team, she accomplished just that!
Although Po has served in many different capacities at Asset Retention, she is currently the Director of Finance. Her responsibilities include handling payroll, managing expenses, and bookkeeping. She is also very creative in developmental ideas and writes the 7th page of the newsletter published every 2 months, titled, "Po's Posts" that our clients receive bi-monthly.
Po has the honor of being the mother of two amazing children, Wyatt and Sawyer. She enjoys spending quality time with her family and friends, dancing and going out for the occasional skate.
Tia Gordon
Financial Professional Assistant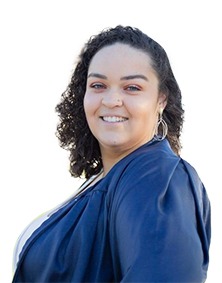 Tia is our Financial Professional Assistant. Prior to joining our team, she began her career in the Financial Services Industry and has worked for regional banks on both the East and West Coast.
Tia is intricately involved in supporting Troy with not only appointment preparation, but also assisting him during the actual client meetings. She also acts as a liaison between Troy and the rest of the team. Her responsibilities include appointment strategizing and preparation, data entry and Administrative duties; just to name a few.
Tia is a graduate of The Pennsylvania State University with two Bachelor of Arts degrees in Political Science and Philosophy. After college graduation she moved back to Orange County with her boyfriend in hopes of being closer to her family, starting her career, and escaping the frigid East Coast winters! She is now enjoying the warmer winters once again and the quality time that she now has with her family and friends.
Strategies for Financial Independence
Contact us at info@asset-retention.com or call us at 949.595.4409 (toll free: 877.707.4409) to schedule a time to discuss your financial situation and the potential role of insurance in your financial strategy.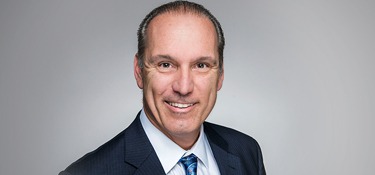 It can be difficult to make financial decisions without access to information. If you have questions or concerns about your current retirement strategy, feel free to contact us using the form below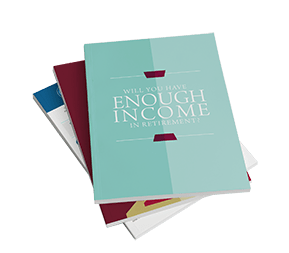 Get access to our helpful retirement kit which includes three guides that address topics you should consider when planning your retirement.