Thanksgiving 2017
As a Thank You to each of our wonderful clients, we carried on the tradition we started, by giving you a special gift – a Thanksgiving pie and your choice of wine!
It is an honor to help all of you this past year. We look forward to another great and fruitful year!
Strategies for Financial Independence
Contact us at info@asset-retention.com or call us at 949.595.4409 (toll free: 877.707.4409) to schedule a time to discuss your financial situation and the potential role of insurance in your financial strategy.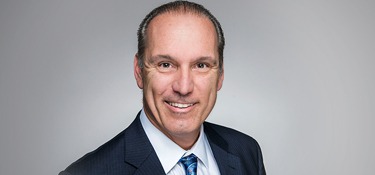 It can be difficult to make financial decisions without access to information. If you have questions or concerns about your current retirement strategy, feel free to contact us using the form below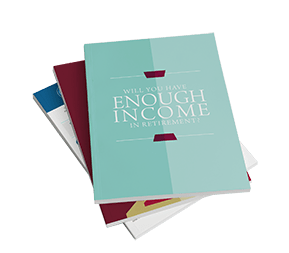 Get access to our helpful retirement kit which includes three guides that address topics you should consider when planning your retirement.