Casino Night 2016
Thank you to all who attended this year's Referral Bash! So many new memories were created and we couldn't have done it without you.
We appreciate the trust you place in us and look forward to many more years of success and great times shared with one another. 2017's Referral Bash will be bigger than ever! We look forward to seeing you there.
If you haven't already qualified for this year's Ambassador event, please call our office to find out how you can (949) 595-4409.
Strategies for Financial Independence
Contact us at info@asset-retention.com or call us at 949.595.4409 (toll free: 877.707.4409) to schedule a time to discuss your financial situation and the potential role of insurance in your financial strategy.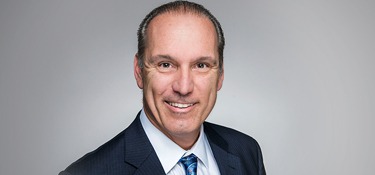 It can be difficult to make financial decisions without access to information. If you have questions or concerns about your current retirement strategy, feel free to contact us using the form below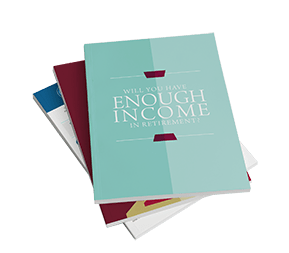 Get access to our helpful retirement kit which includes three guides that address topics you should consider when planning your retirement.